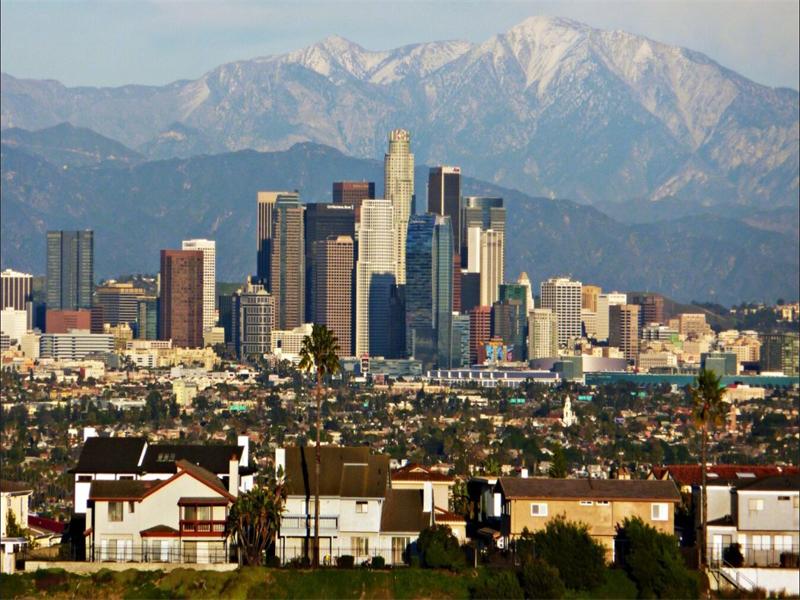 Air-City Los Angeles opened in 2015.  We utilize our expertise in logistics to satisfy your needs at the West Coast of United States, through air, truck, ocean or any combination of movements. Our office brings you the convenience of being able to choose between our many ocean ports along the west coast, as well as the many airline options that have Los Angeles as a main route on flight plans. We strive to provide you with nothing less than excellent service.
AIR-CITY INC. /LOS ANGELES BRANCH
Address : 17928 Star of India Lane, Carson, CA 90746,U. S. A.
Tel. No. : 1-310-203-2264

Fax: 1-718-949-2907
E-mail : This email address is being protected from spambots. You need JavaScript enabled to view it.
Office-in-charge
Mr. Chris ZHENG/Executive Vice President
DDI:         Ext.235
Email:      This email address is being protected from spambots. You need JavaScript enabled to view it.    
Cell:        1-646-996-1691
Ms. Irene CHEUNG /Vice President
DDI:         Ext.210
Email:      This email address is being protected from spambots. You need JavaScript enabled to view it.
Cell:        1-917-664-9282
Ms. Kelly MAO/Branch Manager
DDI:         Ext.251
Email:      This email address is being protected from spambots. You need JavaScript enabled to view it.
Cell:        1-781-308-3704
Mr. Eric LEE/Operations Manager
DDI:        Ext. 1303
Emai:       This email address is being protected from spambots. You need JavaScript enabled to view it.
Cell:       1-626-684-7846
Ms. Sa Leituovaasa TANIELU/Operation Clerk
DDI:         Ext.251
Email:      This email address is being protected from spambots. You need JavaScript enabled to view it.
Cell:        1-310-426-2822